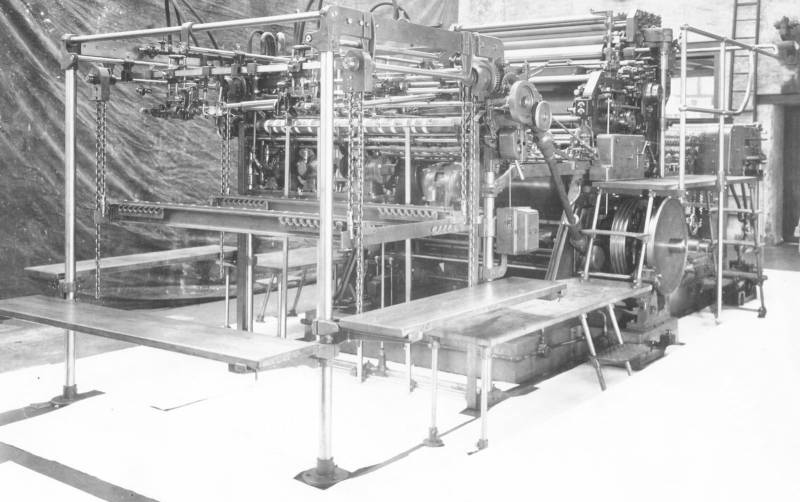 1937 single color Faber & Schleicher offset printing press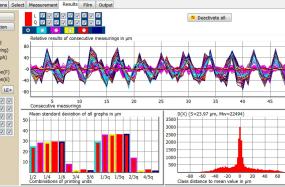 CARE-TEST RESULTS

Computer Assist Register Evaluation.

This print test can measure registration from unit to unit horizontal and vertical thousandths of a millimeter.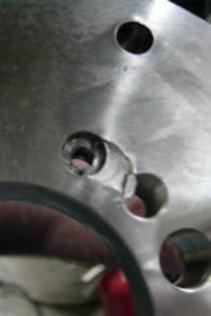 We will find any problem even if it is hidden deep in the press as this was.

Small problems some times have big impact on print quality as well as performance. To get to this problem it took 2 techs 4 days and heavy equipment.

The manufacturer gave up on this a long time ago.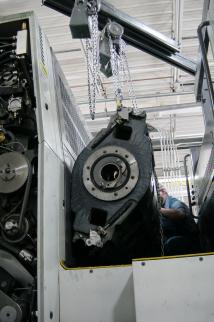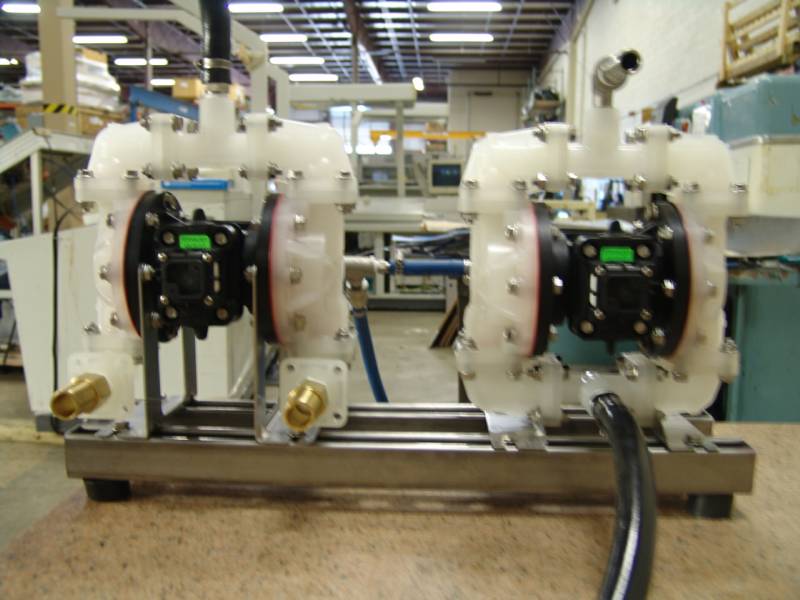 Simple coating pump station pneumatic driven individually adjustable for pumping volume. Double return pipes and connections stainless steel fully installed ready to connect.

Call for pricing.