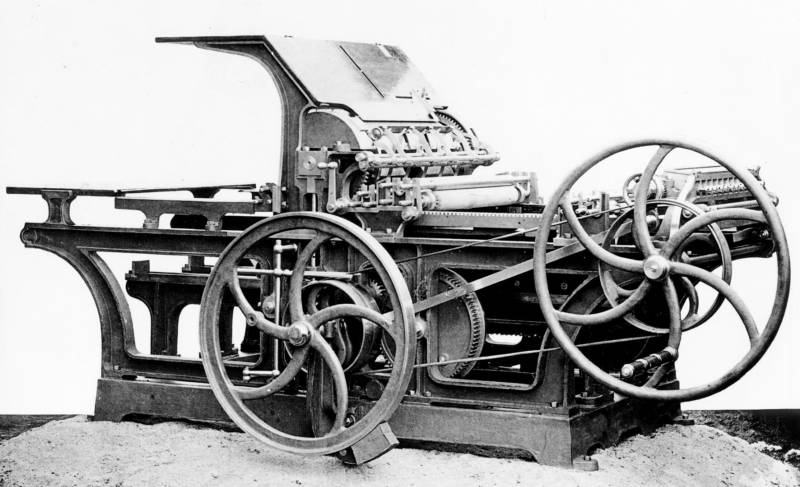 OTEC is a common sense approach to better business! As a consulting firm in the printing industry, it is our goal to provide you with the knowledge, skills, and training to make your commercial printing operation as efficient, cost-effective, and profitable as possible. OTEC offers a wide range of consulting services. We specialize in sheetfed printing systems, and we can work on other printing systems as well. Most importantly, you get our guarantee of quality service.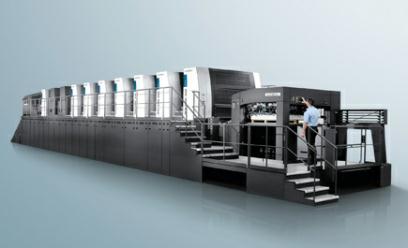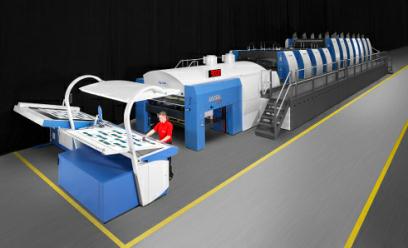 Over one hundred years of offset sheetfed printing press history and they still do the same thing putting ink on paper. Today they do it on bigger sheets more colors and faster but the principle is still the same.

The paint job and the covers are different but again they work the same way some do it better and more reliably but in general they all do it.

All press operators as well as all press owners have the question:

WILL THEY BREAK

The answer is simple and to the point:

THE QUESTION IS NOT IF THEY WILL BREAK BECAUSE THAT IS A GIVEN THE QUESTION IS ONLY

WHEN?